Cordless Snow
Shovel Kit
When it comes to snow, Go with Joe!
$300 value
Limited Time Offer
$199.99
$300.00
Shop Now >




Portable Propane Generator
When you suddenly lose power, life stops. Keep your life running with Power Joe, the easy-to-use portable generator that starts with the push of a button and runs on propane, just like your BBQ grill!
Limited Time Offer
$899.00
Original Price
$999.00
Shop Now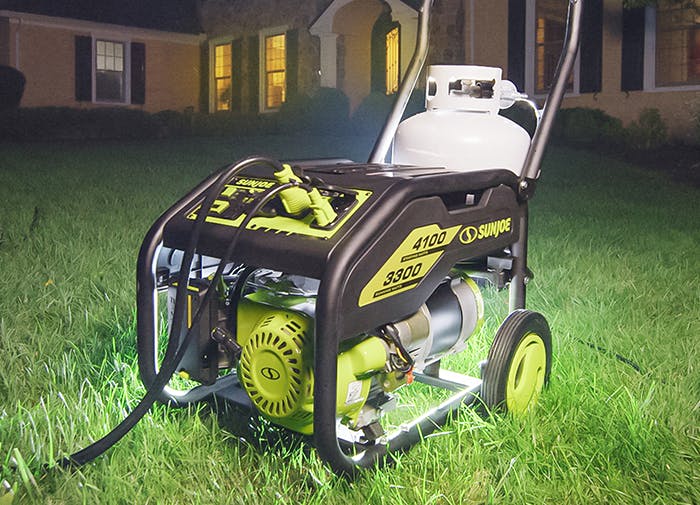 Electric Pressure Washer
America's #1 brand of pressure washers introduces the Sun Joe XTREAM. Combining gas-like power with the ease and convenience of electric, XTREAM quickly renews, restores and transforms wooden decks, bricks, exterior siding, walkways and so much more!
Limited Time Offer
$199.99
Original Price
$299.99
Shop Now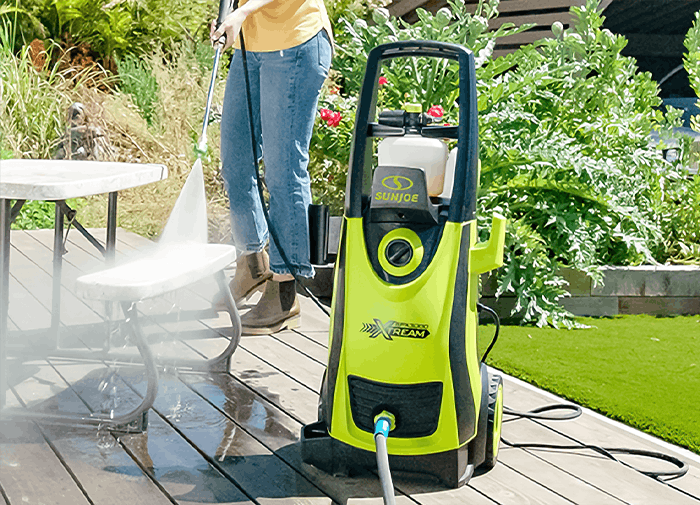 FiberJacket® MAX Hose
Constructed from a rugged, marine-grade fiber jacket fabric surrounding a flexible inner core, this kink-free, twist-free and tangle-free hose is up to 50% lighter, yet 3X stronger than conventional hoses.
Limited Time Offer
$19.99
Original Price
$24.99
Shop Now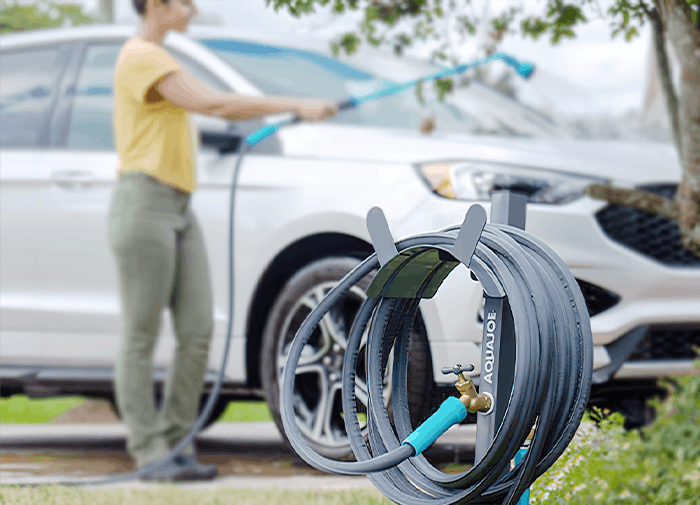 AS SEEN ON

SPECIAL TV OFFERS NOT AVAILABLE IN STORES |
Order Online Today