Return to snowjoe.com
Snow Joe Support Knowledge Base
Snow Joe Knowledge Base
What depths will my Snow Joe clear?
Joe's Assistant
25 months ago
The Snow Joe Plus snow shovel is the perfect first snow thrower in light snowfall regions that typically receive 3-6 inches of snow per storm. It is also a great adjunct tool in heavier snowfall regions for quick clean-ups on steps, decks, patios, and sidewalks. Unlike larger snow throwers, the Snow Joe Plus is compact and easy to maneuver in tight spaces. You also don't need a large garage or basement for storage--the Snow Joe Plus fits easily into a closet.
When dealing with heavier snowfall (6-12 inches) over a larger surface area, the first line of defense would be the Snow Joe Ultra snow thrower. Ideal for clearing large driveways and walkways, the Snow Joe Ultra series features powerful maximum-amperage motors that can move up to 800 pounds of snow per minute and clear over 2500 square feet per hour. Its adjustable chute also allows you to effectively direct the snow so you can clear paths easily.
Was this article helpful?
0 out of 1 found this helpful
Have more questions?

Submit a request
We're Here to Help
Chat With Us
Select one of our chats and message us.
Email Us
Submit your help request here.
Connect with us on Social
Select a social media channel and message us.
Call Us
Toll free at 1-866-766-9563.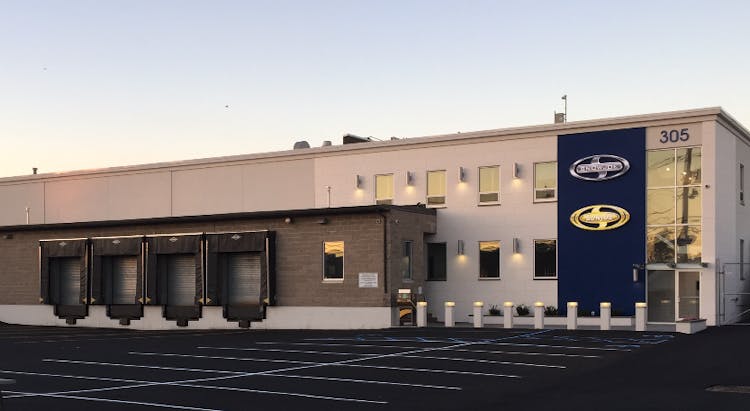 Hours of Operation
Monday through Friday from 9:00 AM - 7:00 PM EST
Saturday and Sunday from 9:00 AM - 4:00 PM EST

Our holiday hours are as follows:
Christmas Eve: 9:00 AM - 2:00 PM EST
Christmas Day: CLOSED
New Year's Eve: 9:00 AM - 2:00 PM EST
New Years Day: CLOSED