Return to snowjoe.com
Snow Joe Support Knowledge Base
Snow Joe Knowledge Base
What is the best way to use MELT Calcium Chloride Crystals?
Joe's Assistant
26 months ago
For best results, plow or shovel snow accumulations prior to spreading MELT Calcium Chloride Crystals. Spread evenly, using a cup, scoop or spreader to apply. Since MELT Calcium Chloride Crystals are more effective than other ice melters, use only 1/4 to 1/2 cup (2 to 4 oz) per square yard. Remove melted ice/snow slush. Apply shortly after snow begins to assure easy removal of snow and prevent ice buildup. Removal of thick ice may require higher application rates to penetrate and undercut the ice layer.
Was this article helpful?
0 out of 0 found this helpful
Have more questions?

Submit a request
MELT10CC-J Related Articles
We're Here to Help
Chat With Us
Select one of our chats and message us.
Email Us
Submit your help request here.
Connect with us on Social
Select a social media channel and message us.
Call Us
Toll free at 1-866-766-9563.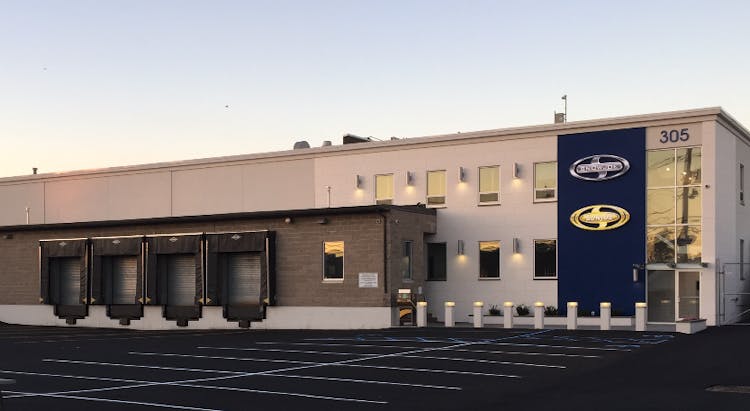 Hours of Operation
Monday through Friday from 9:00 AM - 7:00 PM EST
Saturday and Sunday from 9:00 AM - 4:00 PM EST

Our holiday hours are as follows:
Christmas Eve: 9:00 AM - 2:00 PM EST
Christmas Day: CLOSED
New Year's Eve: 9:00 AM - 2:00 PM EST
New Years Day: CLOSED