Return to snowjoe.com
Snow Joe Support Knowledge Base
Snow Joe Knowledge Base
What is the coverage area of the Aqua Joe AJ-OMS20-BRS?
Joe's Assistant
12 months ago
The Aqua Joe AJ-OMS20-BRS covers a maximum area of 4973 sq ft.
Was this article helpful?
0 out of 1 found this helpful
Have more questions?

Submit a request
AJ-OMS20-BRS Related Articles
We're Here to Help
Chat With Us
Select one of our chats and message us.
Email Us
Submit your help request here.
Connect with us on Social
Select a social media channel and message us.
Call Us
Toll free at 1-866-766-9563.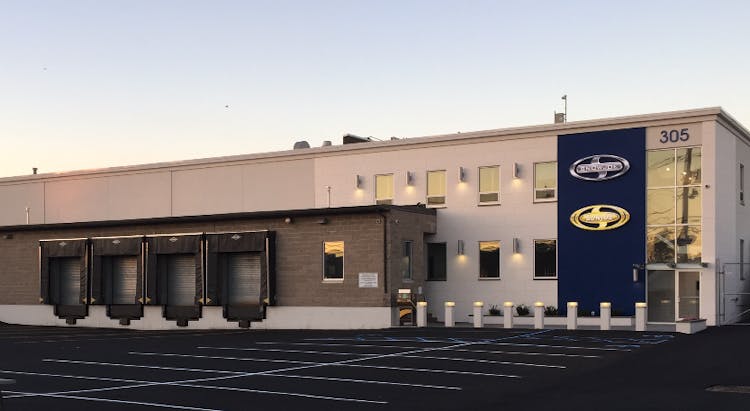 Hours of Operation
Monday through Friday from 9:00 AM - 7:00 PM EST
Saturday and Sunday from 9:00 AM - 4:00 PM EST

Our holiday hours are as follows:
Christmas Eve: 9:00 AM - 2:00 PM EST
Christmas Day: CLOSED
New Year's Eve: 9:00 AM - 2:00 PM EST
New Years Day: CLOSED