Return to snowjoe.com
Snow Joe Support Knowledge Base
Snow Joe Knowledge Base
Where and when should I use my Snow Joe 322P?
Joe's Assistant
27 months ago
The Snow Joe Model 322P is ideal for removing light snowfall (1-4 inches deep) from steps, patios, and sidewalks. You should use your Snow Joe on fresh snow that has just fallen before it becomes packed down and hardened. For snow deeper than 4 inches, a side-to-side motion is most effective: hold in each hand the top and lower handles of the unit and make a sweeping pass from side to side.
Was this article helpful?
0 out of 0 found this helpful
Have more questions?

Submit a request
We're Here to Help
Chat With Us
Select one of our chats and message us.
Email Us
Submit your help request here.
Connect with us on Social
Select a social media channel and message us.
Call Us
Toll free at 1-866-766-9563.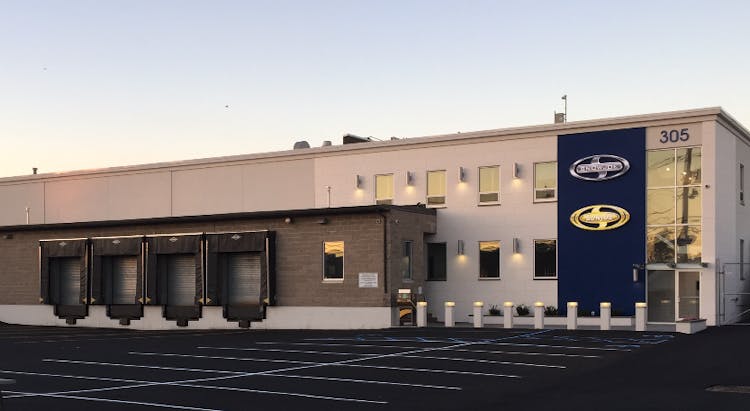 Hours of Operation
Monday through Friday from 9:00 AM - 7:00 PM EST
Saturday and Sunday from 9:00 AM - 4:00 PM EST

Our holiday hours are as follows:
Christmas Eve: 9:00 AM - 2:00 PM EST
Christmas Day: CLOSED
New Year's Eve: 9:00 AM - 2:00 PM EST
New Years Day: CLOSED