Return to snowjoe.com
Snow Joe Support Knowledge Base
Snow Joe Knowledge Base
Where can I find the 'safety key' on my iON18SB?
Joe's Assistant
25 months ago
Note: This only applies to units made in 2018. Newer units do not feature a safety key.
The safety key is located inside the battery compartment. When facing the unit, open the battery door and you will find the black colored safety key on the right side. The safety key must be plugged in for the iON18SB to operate. Please note that the lights and chute will function without the key, however the auger will not engage for safety reasons.
Was this article helpful?
3 out of 3 found this helpful
Have more questions?

Submit a request
We're Here to Help
Chat With Us
Select one of our chats and message us.
Email Us
Submit your help request here.
Connect with us on Social
Select a social media channel and message us.
Call Us
Toll free at 1-866-766-9563.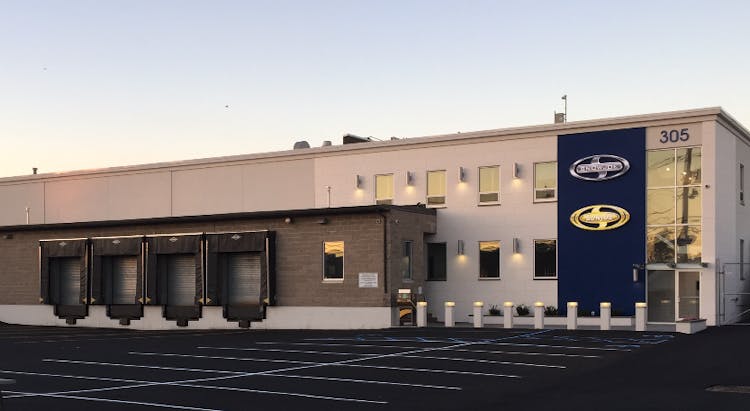 Hours of Operation
Monday through Friday from 9:00 AM - 7:00 PM EST
Saturday and Sunday from 9:00 AM - 4:00 PM EST

Our holiday hours are as follows:
Christmas Eve: 9:00 AM - 2:00 PM EST
Christmas Day: CLOSED
New Year's Eve: 9:00 AM - 2:00 PM EST
New Years Day: CLOSED