YOU ARE $125.00 AWAY FROM FREE U.S. SHIPPING!
YOU ARE $125.00 AWAY FROM FREE U.S. SHIPPING!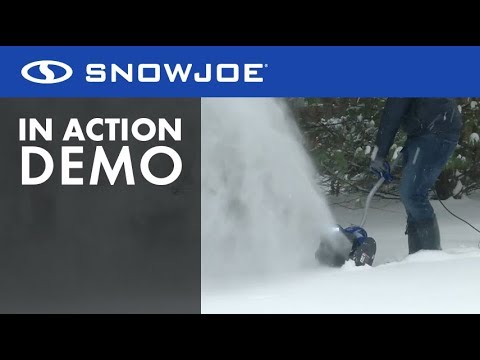 +3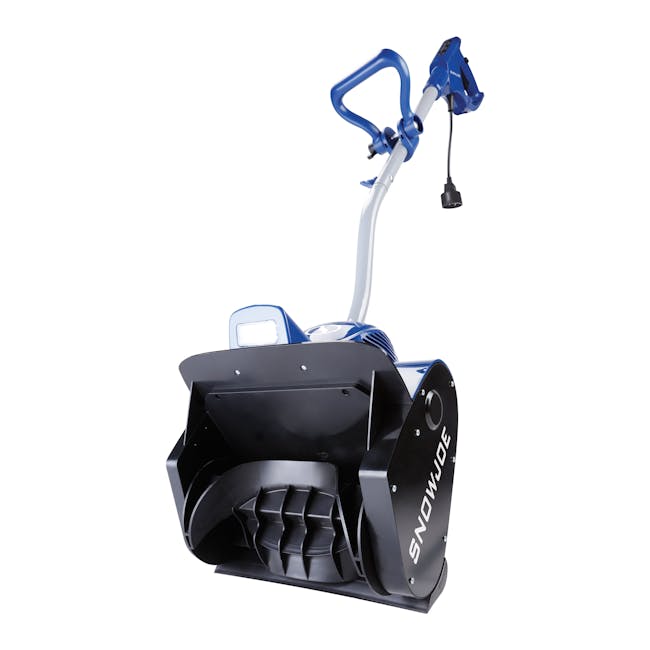 Snow Joe 324E Electric Snow Shovel | 11-Inch | 10 Amp Motor| Headlights
PAY AS LOW AS:
$1030
/Month
with
with
2 YEAR WARRANTY
ADD A PROTECTION PLAN:
NOT YOUR AVERAGE JOE! The Snow Joe® Plus 324E electric snow shovel is a compact yet lightweight tool that is ideal for quick snow pickups on patios, decks, steps and sidewalks. Packed with a powerful 10-amp motor, the Snow Joe® Plus moves up to 300 pounds of snow in just one minute of use! Say goodbye to the gas can, the oil and the backbreaking shovel. The Snow Joe® Plus makes snow removal quick, easy and effortless without polluting the atmosphere with toxic emissions.
Featuring a durable 2-blade paddle auger, the Snow Joe® Plus throws snow up to 20 feet, clearing a path 11-inches wide and up to 6-inches deep with each pass. If you've been pounded with more than a 6-inch snowfall, you can still use your Snow Joe® Plus. Start by removing snow off the top layer and then work your way down until you have a clear path to the ground. Engineered with a patented back-saving handle, the Snow Joe® Plus gets the job done without the strain and fatigue associated with the labor-intensive shovel. Plus, it's equipped with a 2 W LED light, so you can clear paths anytime, day or night. Weighing only 14 pounds, the Snow Joe® Plus can be easily transported onto your deck, patio or steps, and is compact enough to fit inside a hall closet for convenient access. Backed by Snow Joe's full 2-year warranty, the Snow Joe® Plus is sure to weather many storms and is the tool you'll depend on for quick and easy snow removal.
Download Manuals
Features
Ideal for quick snow pickups on decks, steps, patios and sidewalks
Powerful 10-amp motor moves up to 300 lbs of snow per minute
2-blade paddle auger cuts 11 in. wide and 6 in. deep with each pass
Ergonomic design with adjustable handle to minimize user strain
2 W LED light to clear paths day or night
ETL approved; Full 2-year warranty