YOU ARE $125.00 AWAY FROM FREE U.S. SHIPPING!
YOU ARE $125.00 AWAY FROM FREE U.S. SHIPPING!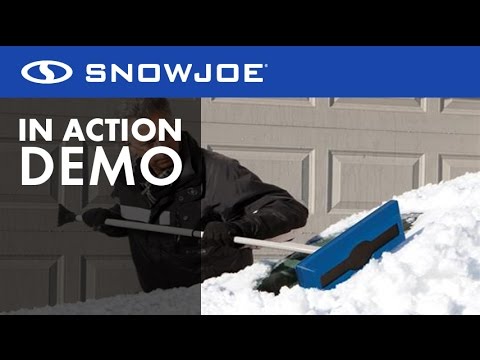 +3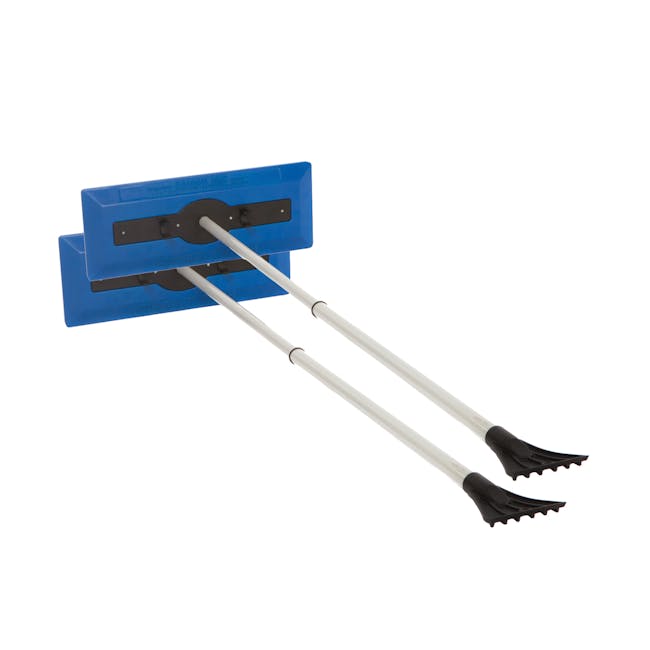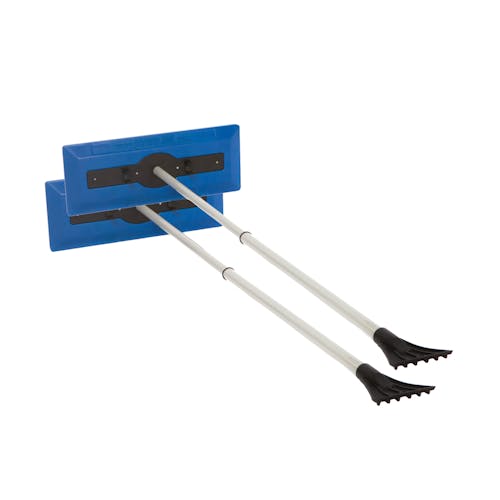 SNOW PROBLEM! The Snow Joe® Snow Broom model SJBLZD makes quick work out of the snow piled on the roof, hood, trunk or windshield of your car. Its patented dual-purpose design features a broom head on one end and a built-in ice scraper on the other, so you can quickly push heavy, wet snow off your car, then clear away the ice build-up on your windshield with just one tool. Made with a durable, reinforced, non-abrasive foam head, the Snow Broom safely and effectively sweeps snow off your car without scratching the glass surfaces. Plus, its telescoping pole extends from 33 to 52 inches to provide maximum reach with minimal strain. Weighing only 1.4 pounds, the Snow Broom is super easy to handle and stores neatly inside the trunk of your car with its built-in bracket holder. GET EQUIPPED® this winter with the Snow Joe® Snow Broom and clear out fast from tough winter messes. Two Snow Broom + Ice Scrapers included.
Download Manuals
Features
2 Snow Broom + Ice Scrapers included
Patented dual-purpose design to tackle snow and ice (Patent No: US 8,464,387 B1)
Durable non-abrasive foam head pushes heavy, wet snow off cars without damaging glass
Built-in ice scraper quickly clears ice build-up on windshields
Auto-locking telescoping pole adjusts from 33 in (84 cm) to 52 in. (132 cm) to extend reach
Weighs only 1.4 lbs for easy handling