YOU ARE $125.00 AWAY FROM FREE U.S. SHIPPING!
YOU ARE $125.00 AWAY FROM FREE U.S. SHIPPING!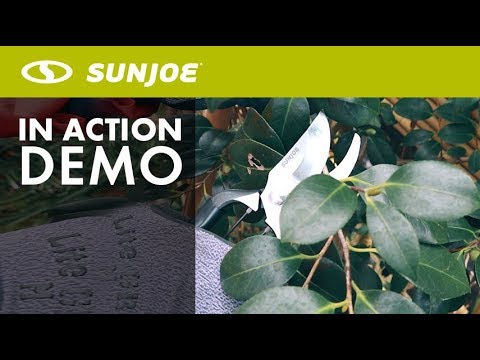 +5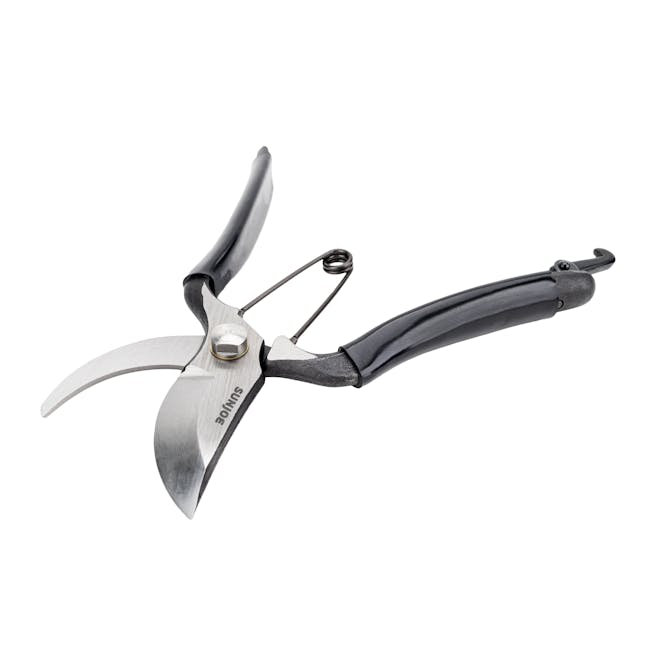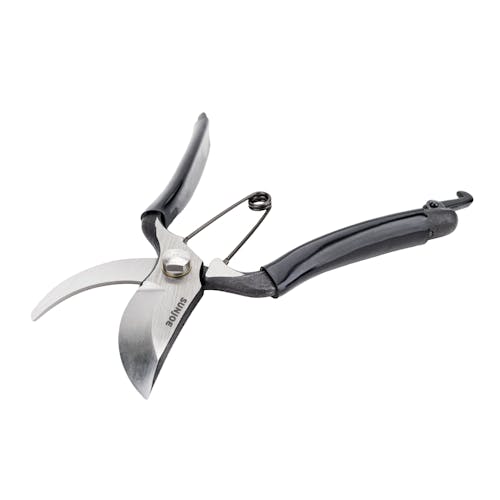 Sun Joe by Nisaku NJPSC1 Carbon Steel Pruner/Secateurs with Genuine Leather Holster and Non-Slip Grip
2 YEAR WARRANTY
ADD A PROTECTION PLAN:
PRUNE LIKE A PRO! Give your green thumb a helping hand with NJPSC1 Carbon Steel Garden Secateurs from SUN JOE. Proper pruning encourages plants to thrive, and is key to maintaining, healthy flowering foliage and fruit trees. Tame your shrubs, prune potted plants, trim indoor greenery, and clip bushels of flowers with the expertly crafted, classically designed gardener's essential. Made from premium quality Japanese steel, the durable steel cutting blades are ideal for pruning green, growing wood, stems, twigs, and woody plants up to 1" in diameter. And NJPSC1 includes a safety holster for convenient storage after use. Prune your way to a greener yard and garden and Go With Joe® — NJPSC1 Carbon Steel Secateurs from SUN JOE®. GET EQUIPPED®.
Features
Made in Japan of the finest carbon
Cutting width max: 1 inch
Ergonomic, non-slip handles
Perfect for home gardening and flower arranging
Secure lock and holster for safe storage
Cuts at an angle to encourage healing